Relax & Unwind!
Relax during a 4-day yoga retreat on the beautiful isle in the Waddensea Terschelling. Wake up on-board of the traditional sailingship 'Vrouwezand' from 1903 and live in the rhythm of the tides.
Yoga and meditation fill a major part of your day and evening. Besides that you've got time to discover the isle, read a book or enjoy a drink on a terrace.
Breakfast, lunch and dinner are provided on-board by Yvonne. She will cook healthy meals for you from her own kitchen from merely pure products, when possible local from the isle. Cakes and quiches are her specialty, salads a must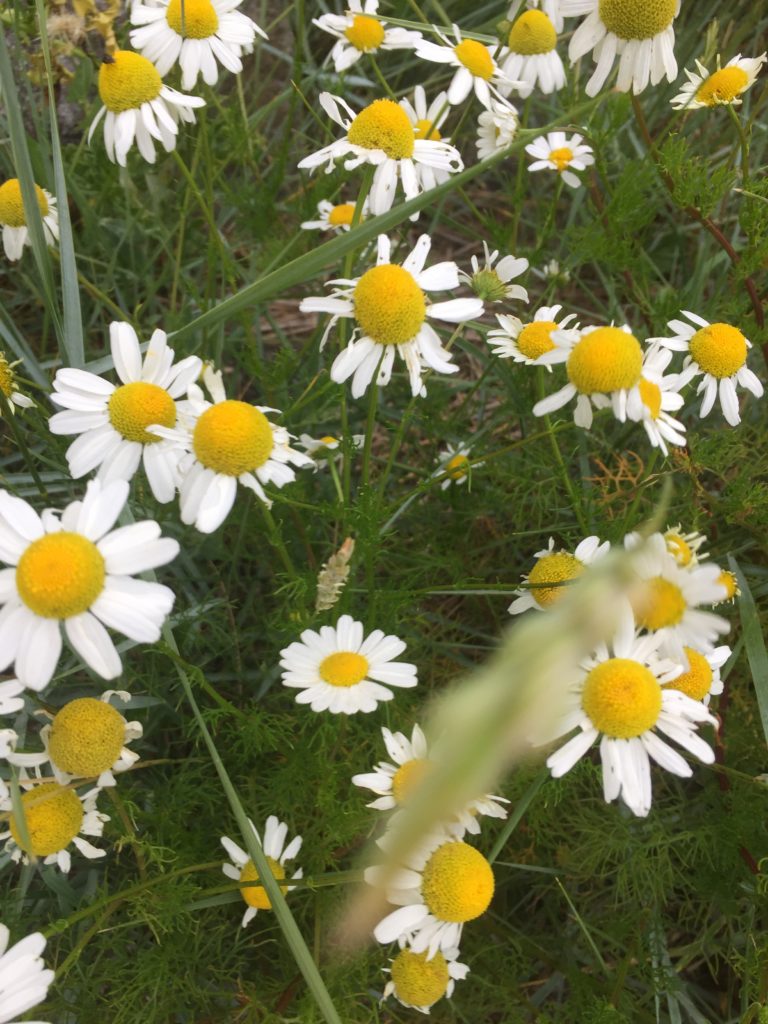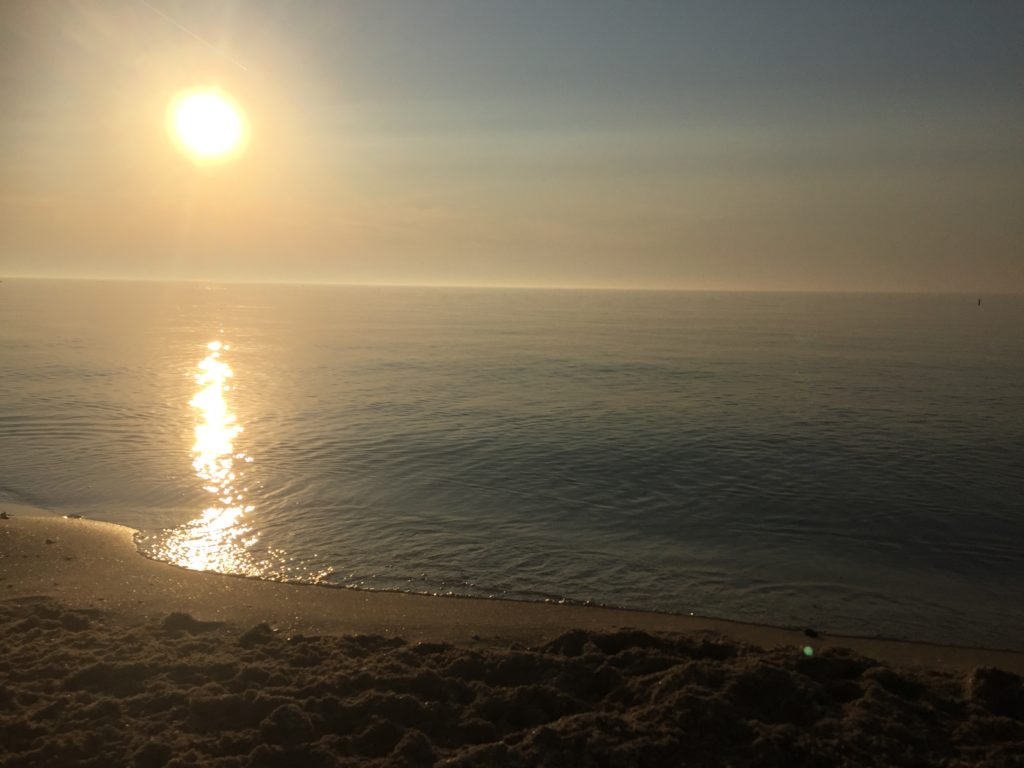 .