Yoga boat 'Vrouwezand' is a classic sailingship, built in 1903.

Untill 1976 she was used as cargo ship to England and Denmark. In 1994 Yvonne became the new owner. Since then she is the sailing skipper at the helm. Several renovations gave the ship the present homely and comfortable atmosphere. The ship meets all safety requirements.
In the spacious day room are 3 minor dining tables and a lounge area. There are 7 cabins, either two or four bed version. Every yogi gets his/her own cabin, unless you are part of one household.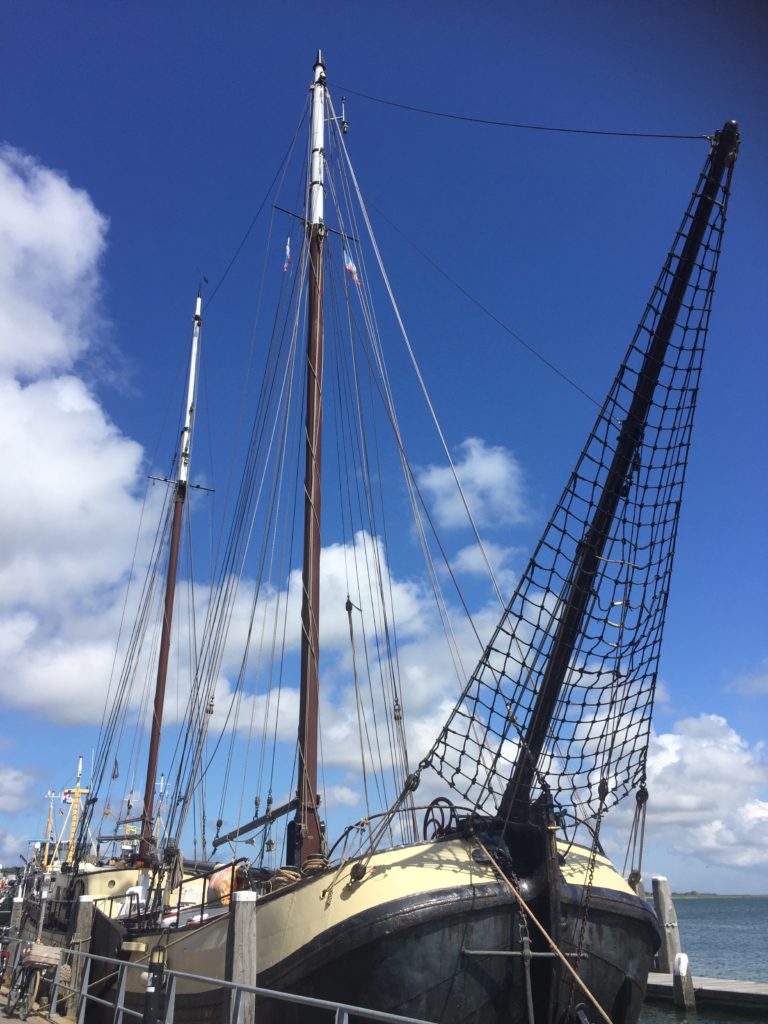 Your made bed is waiting for you, including towels. A refreshment room, shower and two toilets complete this unique accommodation.